BECOME A PILOT
Navigating Your Way to the Pilot's Seat
Helping aviation enthusiasts become certified pilots with confidence and expertise
748+ people trust us
What Our happy clients say about us?
"From the first lesson to my solo flight, this course was an absolute revelation! Instructors genuinely care about your progress, ensuring that you're not only capable but also confident in your abilities. I can't wait to see where my pilot's license will take me!"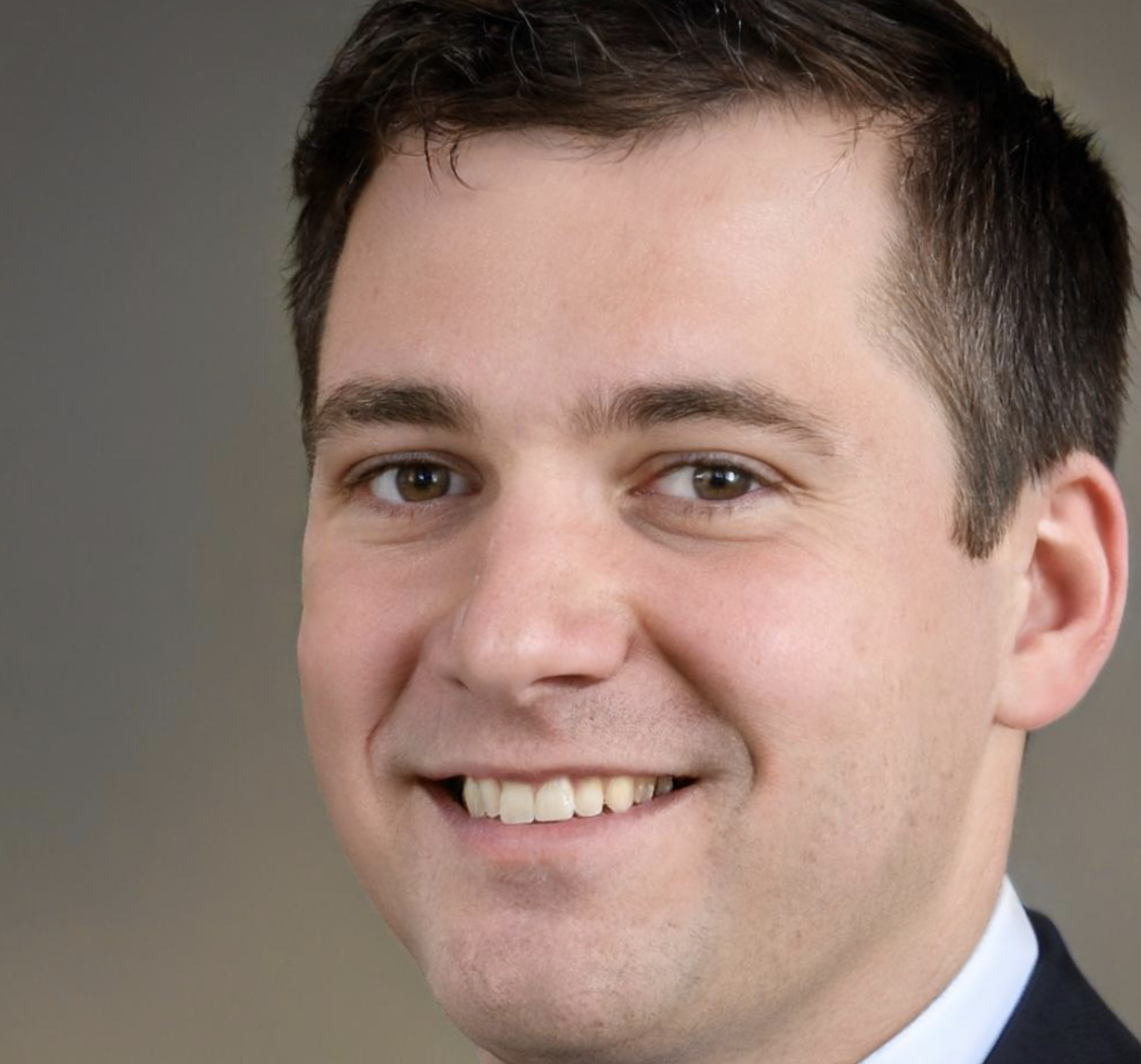 "I was hesitant at first, thinking I might be too old to start learning how to fly. But the team at welcomed me with open arms, proving that it's never too late to chase your dreams. Today, I'm soaring high, all thanks to their incredible training program!"."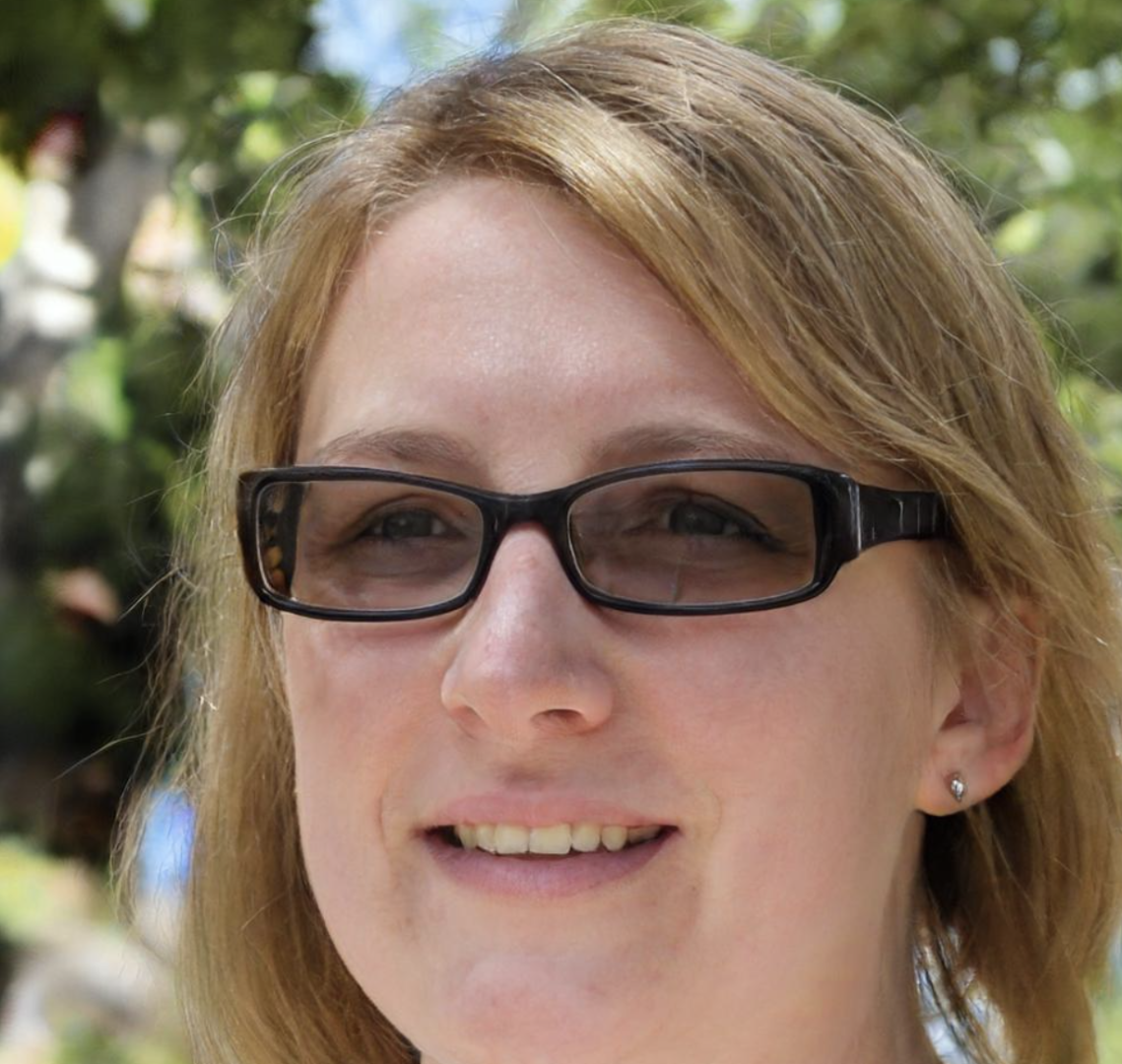 ""I can't express enough gratitude to the team. Their dedication to ensuring each student thrives is commendable. The lessons were detailed yet easy to grasp, and the in-flight training was both safe and thrilling. This isn't just a course; it's a journey—one I'm glad I embarked on."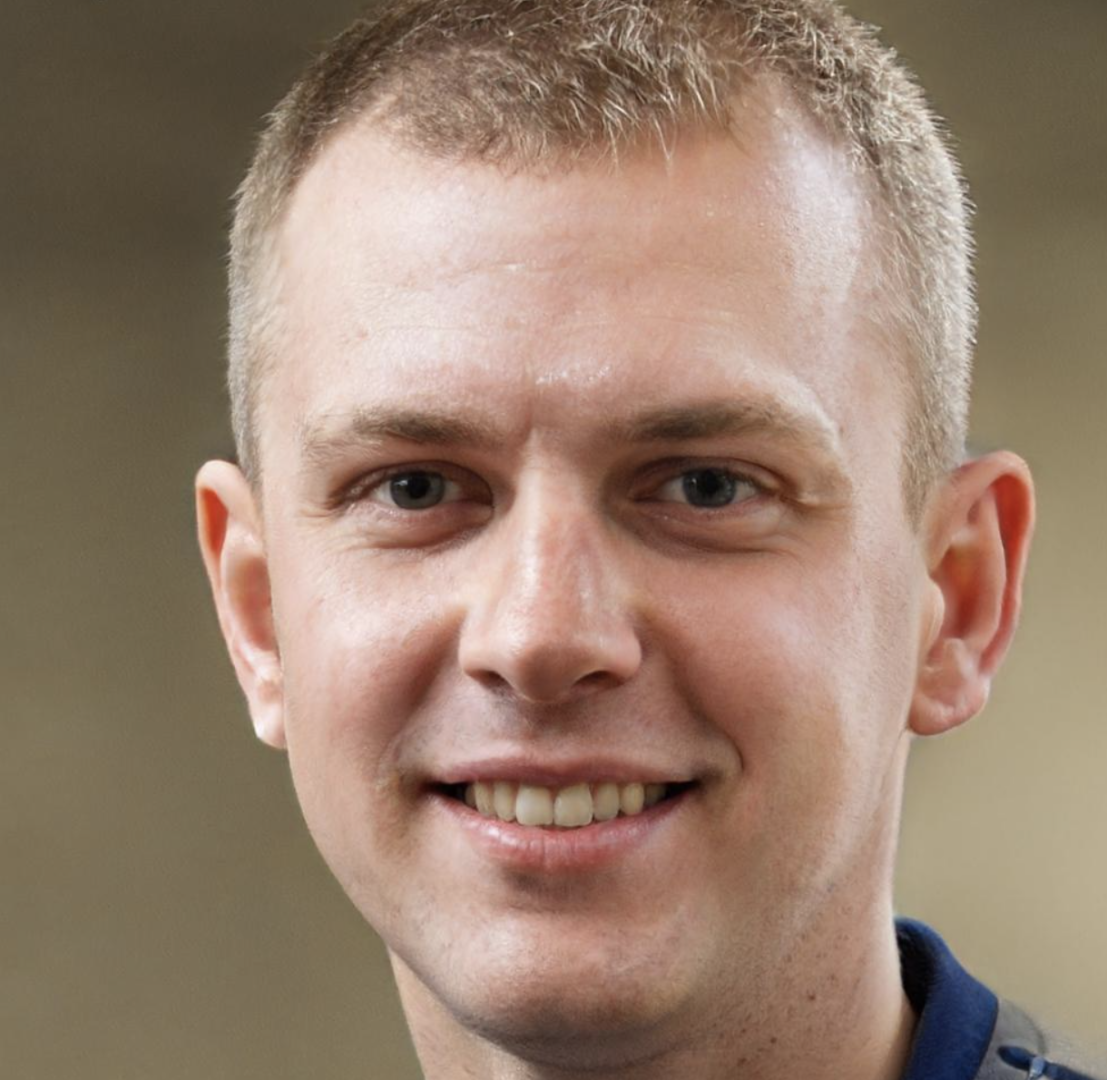 Why settle for the usual when becoming a pilot is a journey through the world's wonders?
Let's start — We guide you step by step

Consider us your co-pilot on this journey. We'll help navigate your aviation aspirations, steering you confidently through the skies, ensuring that you land with that coveted pilot's license securely in your grasp!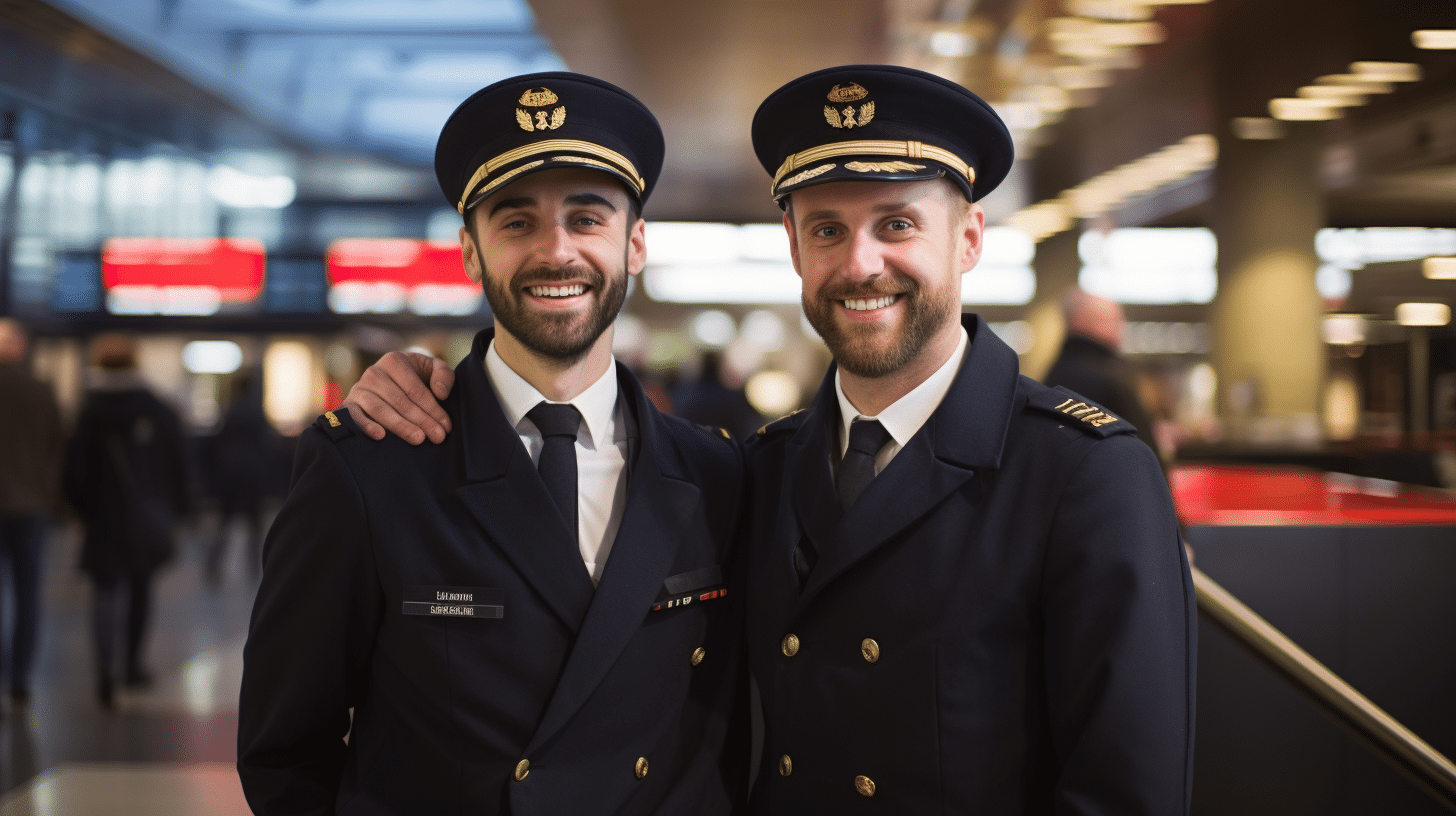 WHO IS THIS FOR?
For the Complete Beginner
If you're just starting out and the world of aviation feels overwhelming, don't fret. Step by step, we'll guide you through the basics and build your confidence.
For Knowledge Enhancement
If the sky calls out to you and you're driven by a passion for aviation, this is your place. Whether you're a dreamer or an aspiring pilot, our course will fuel your enthusiasm and turn it into tangible knowledge.
For the Passionate Enthusiast
Whether you have 10 minutes or 2 hours, our course modules can fit into any schedule. Learn at your own pace, revisit lessons anytime, and progress as fast or as slow as you'd like.
For the Career Seeker
Considering a profession in the aviation industry? Our comprehensive course provides the foundation you need. From understanding aircraft mechanics to mastering flight dynamics, we prepare you for a promising career in the skies.
Why should you follow your

passion

instinct
Job Satisfaction
Passion translates to loving your job, making every flight a rewarding experience.
Better Skill Development
Enthusiasm makes learning enjoyable, ensuring continuous improvement.
Career Growth
A passionate pilot is proactive, opening doors to diverse opportunities in aviation.
WHERE TO START?
Rod Machado's 40-hour
Private Pilot eLearning Ground School
This eLearning course prepares you to take the private pilot knowledge exam and provides the foundation of knowledge needed to make your flight training a more enjoyable experience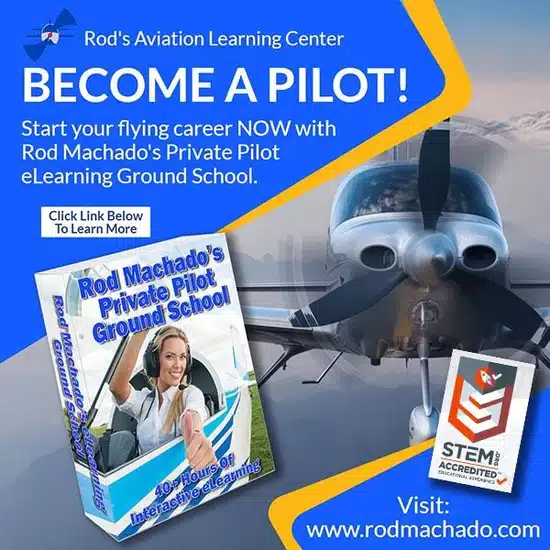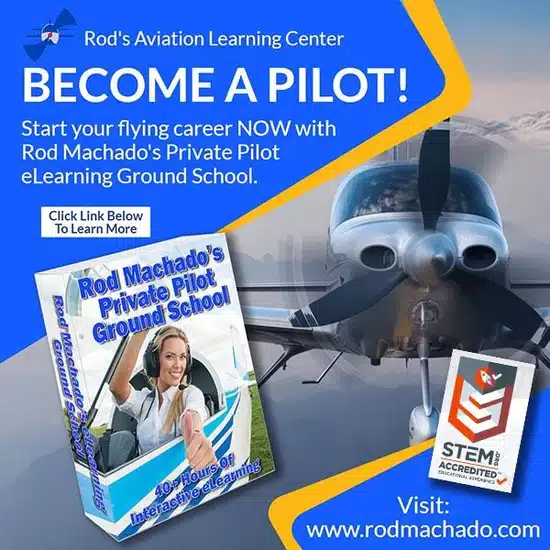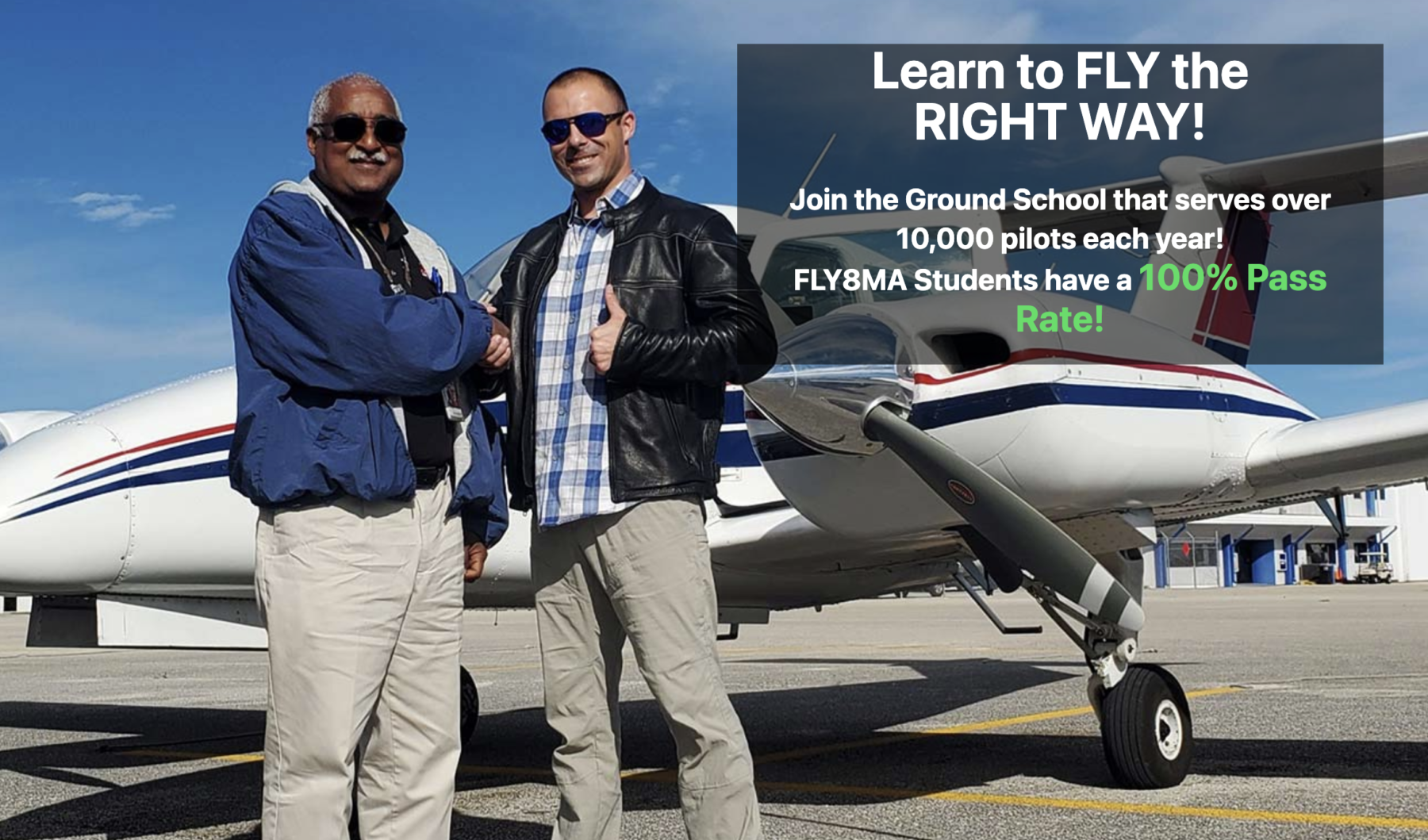 Private Pilot
Certificate
Whether you want to be an airline pilot, or just fly around the sky for fun, we offer you the online education you need to get started.  No matter what your end goal, everyone starts in the same place, earning your PRIVATE PILOT CERTIFICATE.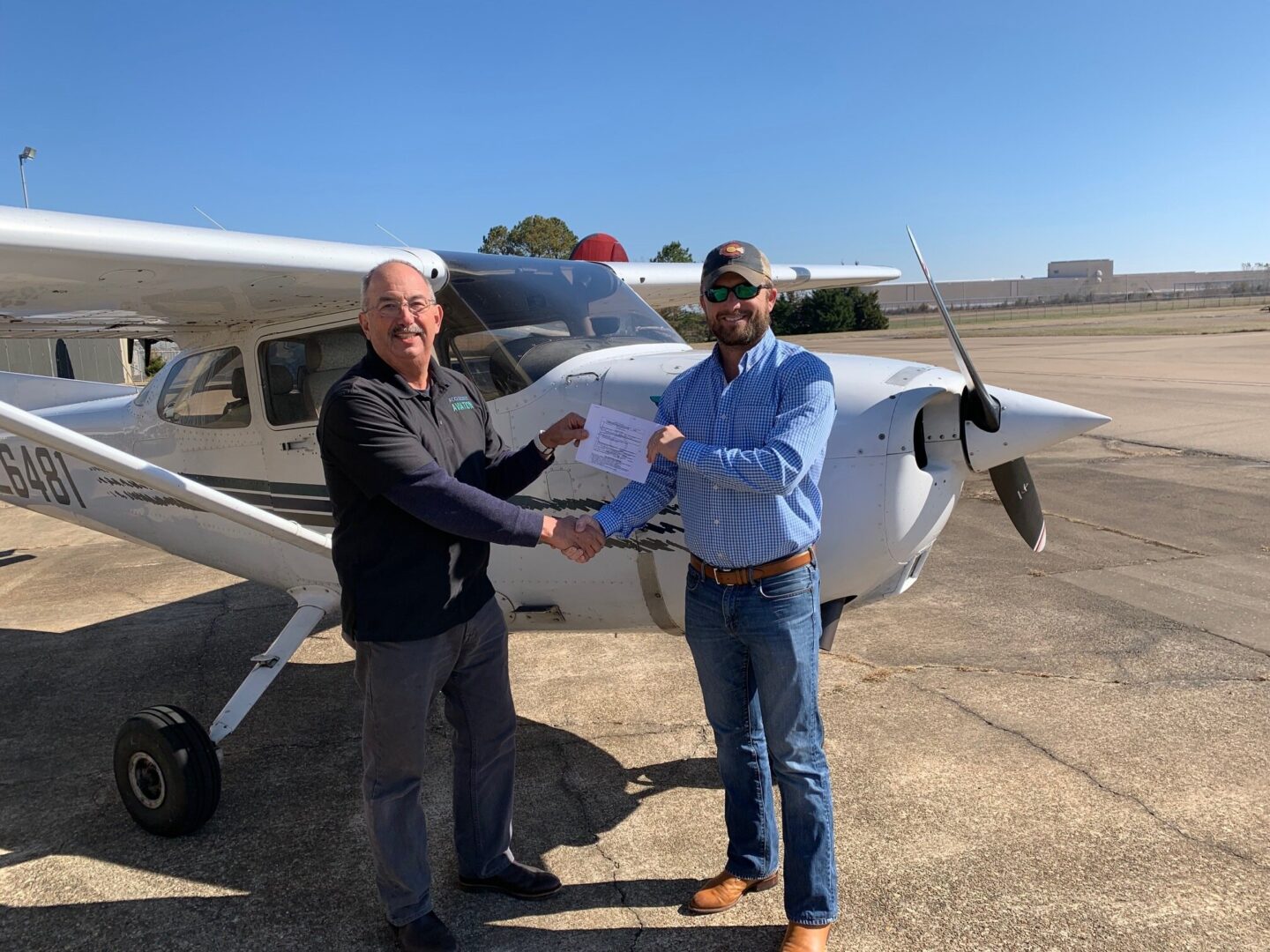 Could You Be The Next Sky Master?
To date, classicfighters.org has assisted more than 748 aviation enthusiasts, including beginner pilots, instructors, commercial aviators, and flight aficionados, in achieving the 'Sky Master' recognition for their flight expertise.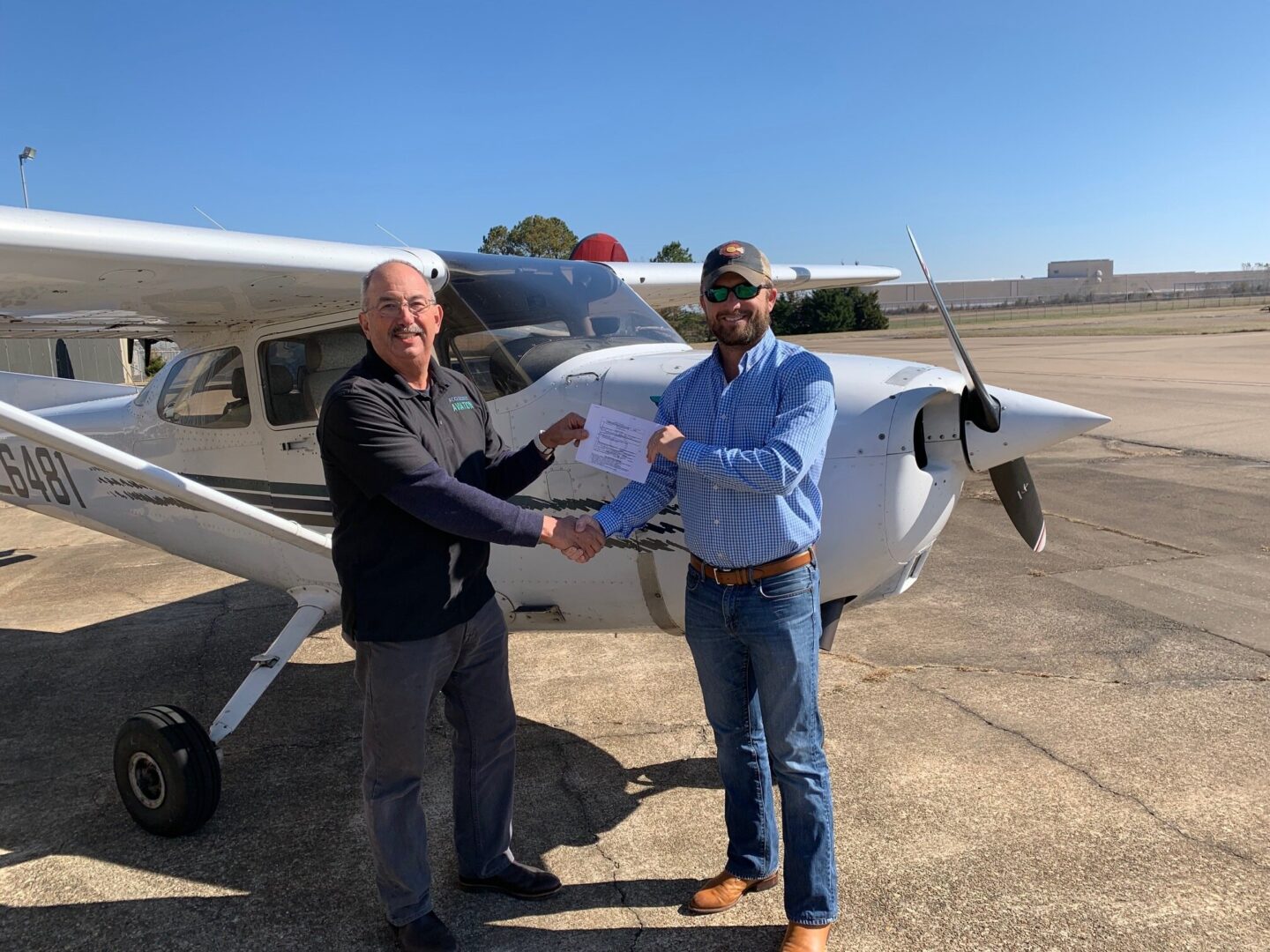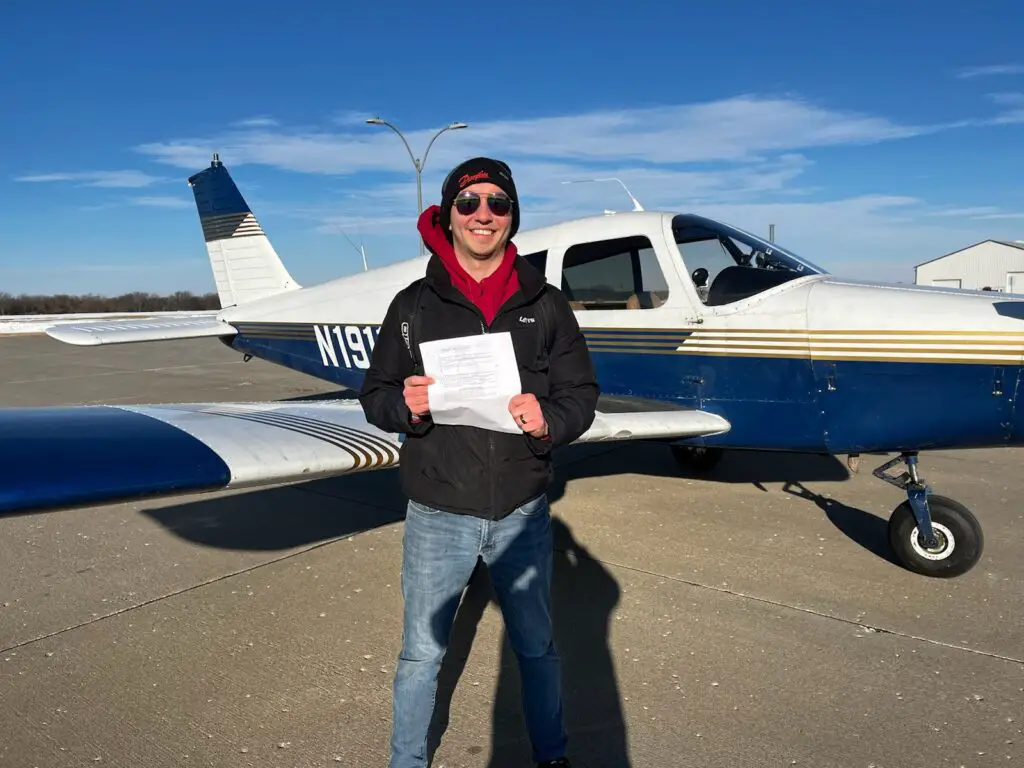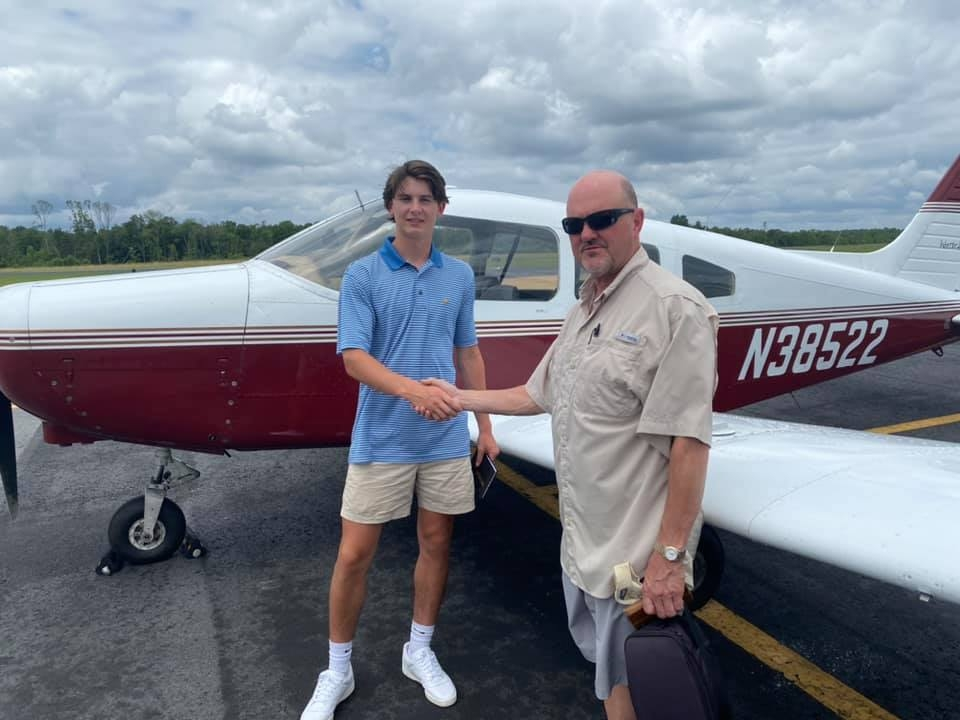 Will You Be Next? Get Started With Classic Fighters Today!