F-15 vs FA-18 Dogfight – Difference & Comparison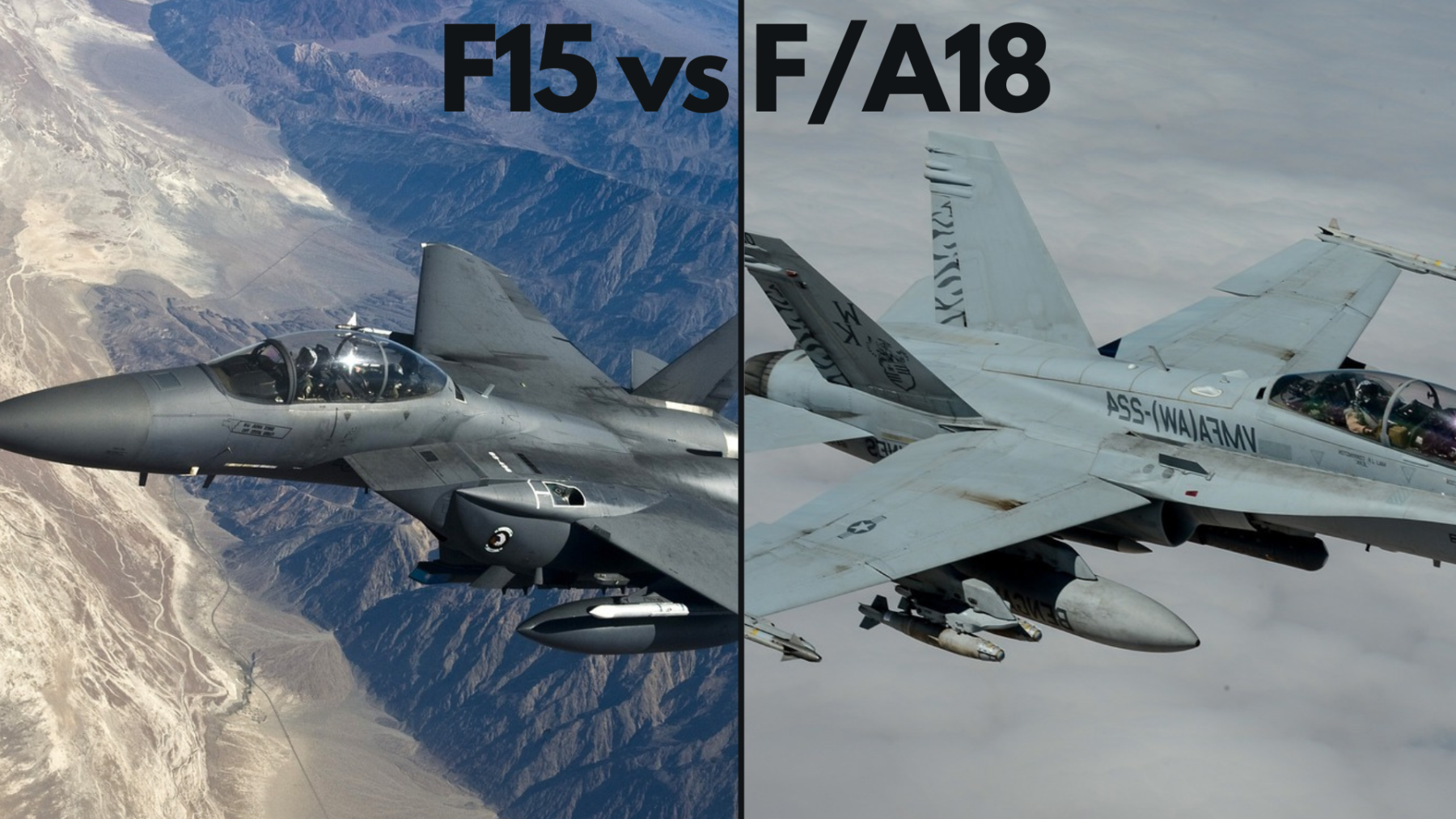 The silence of the skies is a myth, shattered by the roar of the F-15 Eagle, a sound that instils a primal fear in adversaries and commands the respect of all who understand its power.

On the deck of an aircraft carrier, tension mounts as an F/A-18 Hornet prepares to launch; its engines scream a challenge to the horizon.

These titans of the air, the F-15 and F/A-18, are not just feats of engineering; they are the very pulse of aerial supremacy, each with a legacy that has reshaped the boundaries of military aviation.

In this article, we´ll delve into the heart of their dominance, exploring the prowess that makes them the undisputed masters of the sky.
TABLE OF CONTENT
Show more +
---
Comparison
ROLE
MANUFACTURER
NATIONAL ORIGIN
status
NICKNAME
PRODUCTION COUNT
ACQUISITION COST
SERVICE ENTRY
TOP SPEED
engine count
FLEET SIZE
dimensions
WING REACH
firepower
HEFT
mission range
ASCENT POWER
ALTITUDE CEILING
Speed king
F15
ROLE
Dominant air superiority fighter
MANUFACTURER
Originally McDonnell Douglas, now Boeing
NATIONAL ORIGIN
Crafted in the United States
status
Actively serving with updates, seen in the skies of the US, Japan, Saudi Arabia, and Israel
NICKNAME
"The Eagle" for its soaring dominance
PRODUCTION COUNT
More than a thousand units signaling a strong legacy
ACQUISITION COST
Approximately $30 million, reflecting 1970s economics
SERVICE ENTRY
Took to the skies in the mid-70s
TOP SPEED
Surpasses Mach 2.5, a symbol of sheer velocity
engine count
A pair of engines for unmatched thrust
FLEET SIZE
Hundreds active globally, showcasing widespread trust
dimensions
Over 63 feet in length, a testament to its presence
WING REACH
Wings span nearly 43 feet, for lift and agility
firepower
Equipped with a Vulcan cannon and an arsenal of air-to-air missiles
HEFT
A loaded weight that speaks to its robust build
mission range
Over a thousand miles radius, for deep penetration
ASCENT POWER
Climbs at an astonishing rate, seizing the vertical battle
ALTITUDE CEILING
Reaches for the stratosphere at 65,000 feet
VERSATILE WARRIOR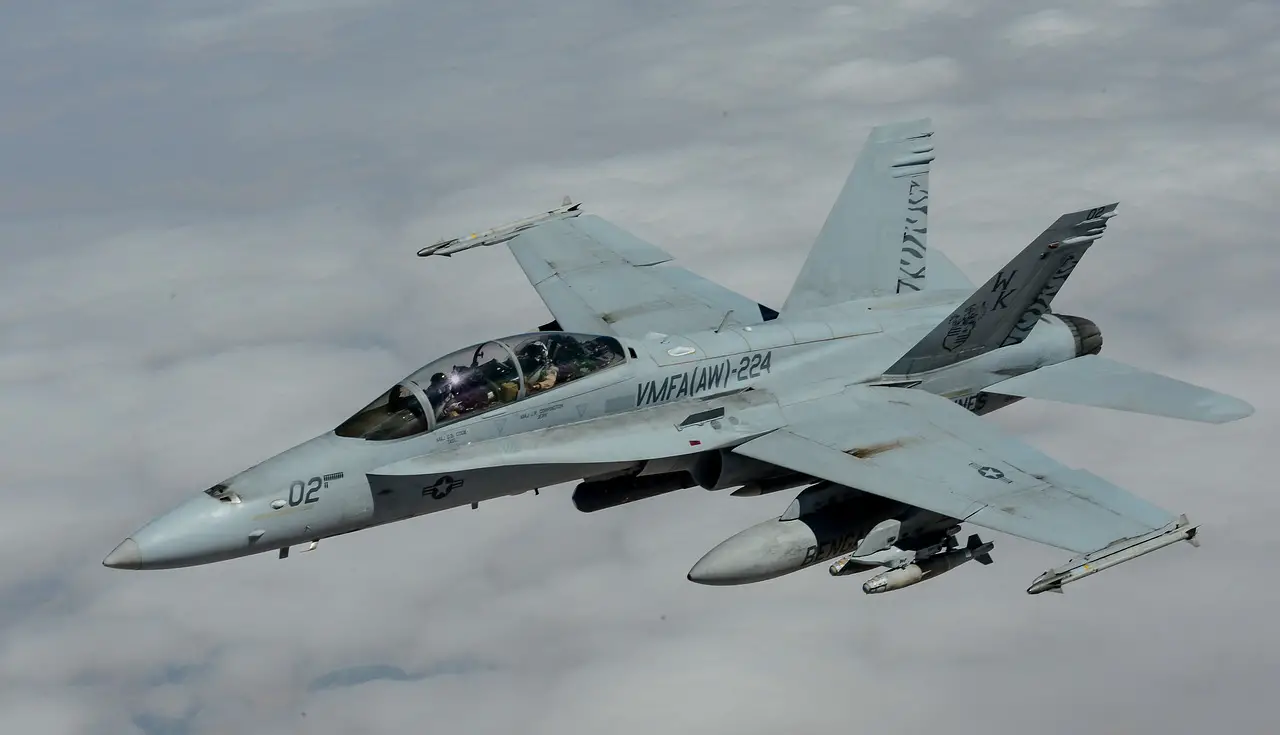 F/A18
ROLE
Versatile carrier-based multirole fighter
MANUFACTURER
Initially McDonnell Douglas, followed by Boeing
NATIONAL ORIGIN
Born in the United States
status
Continuously in service, with ongoing production for the US and allies like Australia
NICKNAME
"Super Hornet" for its enhanced capabilities
PRODUCTION COUNT
Over 500 units, marking a robust fleet
ACQUISITION COST
Around $67 million, indicative of modern advancements
SERVICE ENTRY
Entered the fleet in the late 90s
TOP SPEED
Achieves Mach 1.8+, balancing speed with agility
engine count
Two engines for balanced power
FLEET SIZE
A significant number serving with distinction
dimensions
Just over 60 feet, designed for carrier compatibility
WING REACH
Wings extend to almost 45 feet, for stability and control
firepower
Armed with a Vulcan gun, complemented by versatile ordnance options
HEFT
A weight reflecting its multirole design
mission range
Nearly 450 miles, optimized for naval operations
ASCENT POWER
A rapid climber, maintaining energy in combat maneuvers
ALTITUDE CEILING
Capable of operating up to 50,000 feet, mastering the high seas
---
Design Philosophy and Development of F15 & F/A18
The F-15 Eagle emerged from the Cold War's technological race, designed for air superiority. Its intimidating silhouette, crafted by McDonnell Douglas, was a statement of power, with a larger frame and heavier weight to dominate the skies.

The FA-18 Hornet, designed for versatility, presented a sleeker form to fulfil multiple roles, including carrier-based operations.

Both jets reflect their era's ambition, with the F-15's design prioritizing raw performance and the FA-18's emphasizing adaptability.

Engineers at Boeing integrated advanced aerodynamics and cutting-edge technology to create these formidable fighters, ensuring their legacies as machines of war and as marvels of aviation development.
---
F15 vs F/A18 Combat Performance and Dogfighting Capabilities
In aerial combat, the F-15's dogfighting prowess is legendary. Its superior maneuverability and thrust-to-weight ratio allow it to engage and disengage at will, dictating the terms of the fight.

The FAA-18's agility, particularly at high angles of attack, gives it a distinct advantage in close-quarters combat, enabling it to execute tight turns and rapid rolls.

Both aircraft incorporate advanced flight control systems that translate pilot intent into precise movements, ensuring that these fighters perform with lethal grace in the dance of death above the clouds.
---
Multirole Flexibility and Mission Profiles
The F/A-18 Hornet's multirole capability allows it to excel in both air-to-air battles and ground-attack missions. Its ability to operate from aircraft carriers adds to its strategic versatility.

The F-15, initially designed as an air superiority fighter, has evolved with variants like the Strike Eagle, expanding its role to include ground attack.

These aircraft adapt to mission demands with an array of armaments and sensors, ensuring their effectiveness in diverse combat scenarios and solidifying their roles as indispensable assets in modern air forces.
---
Pilot Ergonomics and Cockpit Layout
Pilots of the F-15 and F/A-18 are greeted by cockpits that blend ergonomic design with combat efficiency.

The F-15's cockpit is engineered for situational awareness, with displays and controls placed for optimal accessibility. The F/A-18's cockpit, while compact, is intuitively arranged, allowing pilots to operate seamlessly in the demanding environment of carrier operations.

Both cockpits are designed with the pilot's mission endurance and effectiveness in mind, ensuring that these warriors of the sky can operate at the peak of their abilities.
---
Operational History and Combat Record
The operational history of the F-15 is marked by an impressive combat record, with the Eagle achieving numerous air-to-air victories with no losses in aerial combat.

The F/A-18 has demonstrated its prowess in air strikes and air superiority missions across various conflicts.

These fighters have been battle-tested in operations around the globe, earning their reputations as reliable and deadly instruments of military strategy.
---
Modern Upgrades and Future Prospects
Modern upgrades have kept the F-15 and F/A-18 at the forefront of aviation technology. The F-15EX and the F/A-18 Block III represent the latest iterations, incorporating advanced avionics, enhanced survivability, and improved performance.

These upgrades ensure that both aircraft remain competitive in the evolving landscape of aerial warfare, ready to face new threats and serve their nations' air forces for years.

Integrating next-generation weapons systems and sensor fusion technology in these platforms ensures that pilot workload is reduced while combat effectiveness is amplified.

The redesign and modernization efforts signify a commitment to maintaining air superiority in an era where the velocity of engagement and the complexity of threats continue to escalate.
---
The Verdict from the Cockpit
Pilots often debate the merits of the F-15 versus the F/A-18, with preferences usually split along the lines of the jets' differing characteristics.

The F-15 is praised for its power and unmatched speed, with its ability to ascend from ground to 30,000 feet in just 60 seconds, a feat that remains unrivalled in the fighter jet realm.

Meanwhile, the F/A-18 is lauded for its agility and carrier operability. Thanks to its robust landing gear and tailhook system, it boasts an impressive capability to land on a pitching deck with less than 300 feet of runway space.

Ultimately, the verdict from the cockpit underscores that both jets have their strengths, and the choice often hinges on the specific demands of the mission profile.

The F-15's radar, with its range exceeding 100 miles for air-to-air targets, offers unparalleled early engagement potential.

At the same time, the F/A-18's advanced mission computers provide a level of situational awareness critical for the split-second decisions required in naval operations.
---
F15 vs F/A18 Conclusion
In the theatre of modern aerial combat, the F-15 Eagle and F/A-18 Hornet reign supreme, each embodying the pinnacle of aviation prowess.

The F-15's raw speed and power contrast with the F/A-18's agile versatility, creating a dynamic balance of force and flexibility.

As they evolve with cutting-edge upgrades, these aircraft continue to define air superiority, their legacies assured by their adaptability and enduring combat effectiveness.

In the skies of tomorrow, the F-15EX and F/A-18 Block III will not just fly; they will dominate, underpinned by a history of excellence and a future of innovation.
Want to become a pilot? We´ve got you covered!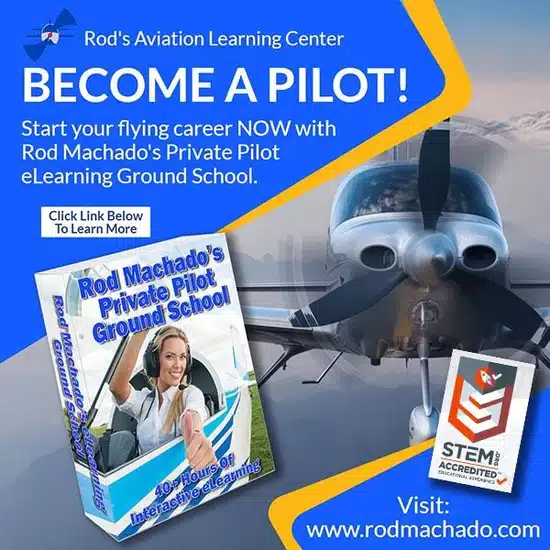 Related posts